Virtual Membership
Unlock the door to livestream classes and on-demand classes with our Virtual Y Membership! Just $19/mo. No enrollment fee. No contract required.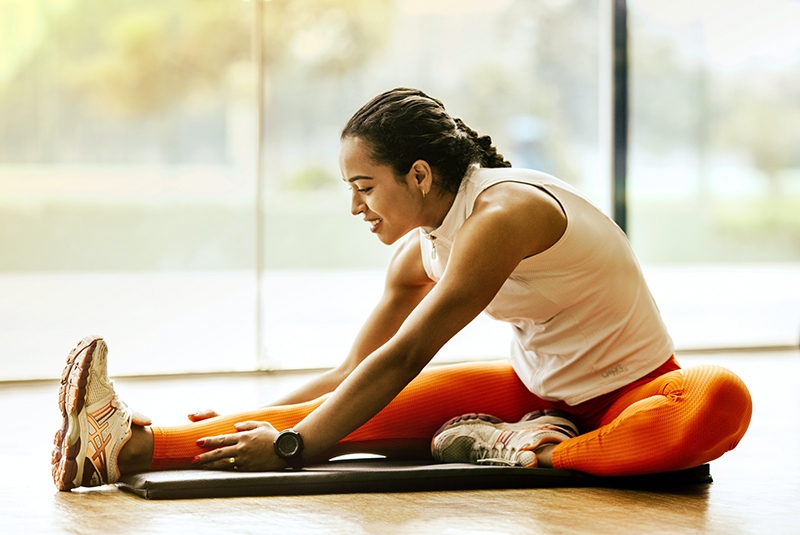 Browse Schedules
We're bringing fitness to you with our Virtual Y Studio! Browse our schedule for upcoming virtual classes.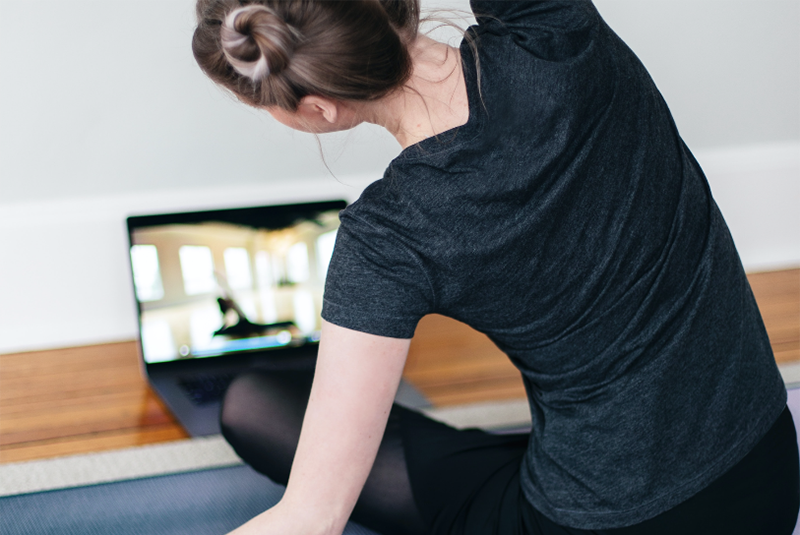 Learn More
Our Virtual Y Studio is brand-new and designed just for you! Share your questions, comments, and feedback with our Virtual Y team.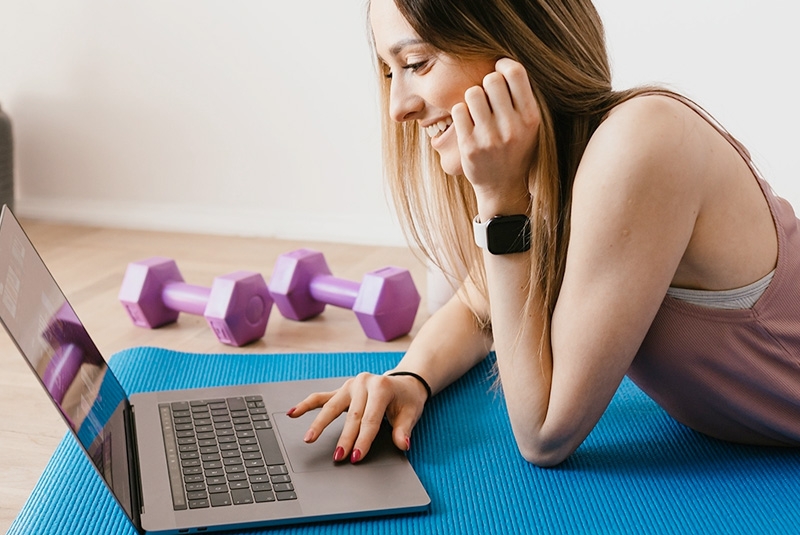 We're committed to supporting our members' health and well-being goals! Missoula YMCA members can work out anytime, anywhere with our Virtual Y Studio. The Virtual Y Studio offers a wide variety of livestream classes taught by Missoula YMCA instructors, as well as a library of on-demand workouts.
How do I access the Virtual Y Studio?
You can access our Virtual Y Studio anytime, anywhere at ymcamissoula.org/enter-virtual-y. You can also access it from any page on our website through our main menu. Simply click Programs & Classes, then Health & Wellness! Click here for a video tutorial on how to access the studio, as well as some of the studio's features.
I just became a Virtual Y Impact Member. What are my next steps?
Welcome to the Y! You will receive an email within the next 48 hours with your barcode and steps on how to access the studio.
Already a Y member? The Virtual Y Studio is included with all Y membership types. Simply use the barcode number on your keycard to access the studio.
Can I visit the Y facility with my Virtual Y Impact Membership?
As a Virtual Impact Member, you have two passes per year that allow you access to the facility and in-person classes. To use your pass, simply stop by our Welcome Center at 3000 S. Russell and show your ID. Passes are good January–December and do not roll over. Additional day passes are available for purchase.
Can I access the virtual studio if I'm already a Y member?
Yes! Our Virtual Y Studio is included with all Y membership types.
Can I apply for financial assistance for a Virtual Impact Membership?
Yes! Click here for a financial assistance application.
What is my barcode for Virtual Y?
Your barcode is either the number found on the back of your key card or the combination you type into the keypad upon entering the facility. If you are a Virtual Y Impact Member, your barcode was emailed to you. Contact the Y at ymca@ymcamissoula.org or 406-721-9622 for further help.
There are multiple people on my membership. Do we all use the same barcode?
Each member has their own custom barcode and should use their individual number when accessing the Virtual Y Studio.
I forgot my barcode. How do I recover it?
What virtual classes are available?
We offer a variety of livestream and on-demand classes that include workouts like Yoga, OULA, SilverSneakers, HIIT, Sound Strength, and Barre. Classes vary and are subject to change.
Is there a cap of how many people can participate in a virtual class?
No. Virtual class sizes are unlimited!
Virtual Fitness Disclaimer
Physical exercise, in all of its forms and with or without the use of equipment such as blocks, straps or any other equipment that may be used by an instructor of The Greater Missoula Family YMCA,(the "YMCA"), is a strenuous physical activity. Accordingly, you are urged and advised to seek the advice of a physician before beginning any physical exercise regimen, routine, program, or using any suggested equipment shown in any of the videos from the YMCA. The YMCA is not a medical organization and its instructors or staff cannot give you medical advice or diagnosis. All suggestions and comments relating to the use of equipment, poses, moves and instruction are not required to be performed by you and are carried out at your election while viewing YMCA videos. Nothing contained herein should be constructed as any form of such medical advice or diagnosis.
By using this content you represent that you understand that physical exercise involves strenuous physical movement, and that such activity carries the risk of injury whether physical or mental. You understand that it is your responsibility to judge your physical and mental capabilities for such activities. It is your responsibility to ensure that by participating in classes and activities from the YMCA, you will not exceed your limits while performing such activity, and you will select the appropriate level of classes for your skills and abilities, as well as for any mental or physical conditions and/or limitations you have. You understand that, from time to time, instructors may suggest physical adjustments or the use of equipment, and it is your sole responsibility to determine if any such suggested adjustment or equipment is appropriate for your level of ability and physical and mental condition. You expressly waive and release any claim that you may have at any time for injury of any kind arising out of your participation in a YMCA program or use of a YMCA facility against the YMCA, or any person or entity involved with the YMCA, including without limitation, its directors, principals, instructors, independent contractors, employees, agents, contractors, affiliates and representatives