Here for Good Community Project
For more than 50 years, the Missoula YMCA has served the greater Missoula community. Now, we're planning for the next 50 years! Learn more about Here for Good, our community improvement project.
2022-23 After School
Registration for 2022-23 After School is going on now! Open to students in grades K–5. Best Beginnings accepted at most sites. Sign up to guarantee your student's spot!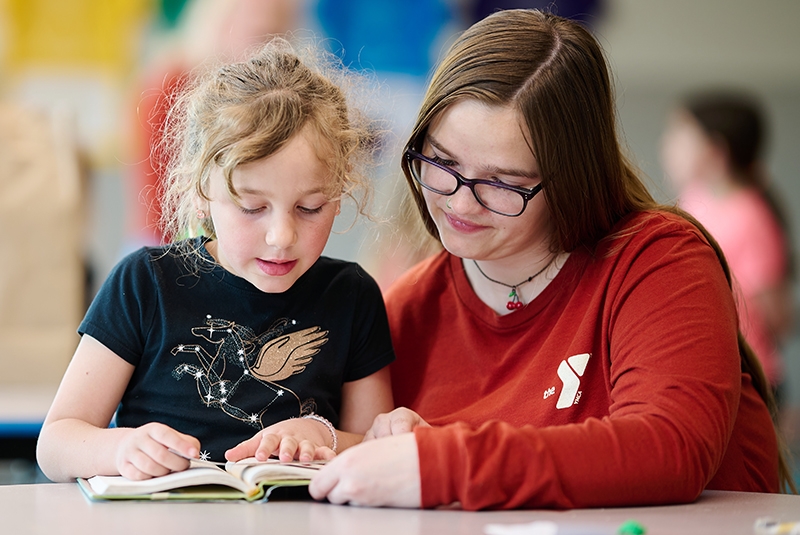 Now Hiring
The YMCA is hiring both full- and part-time positions! We're one of Missoula's largest employers and offer great benefits, paid training, and so much more. Apply today!