A gift that makes a lasting impact. An annual community-wide giving opportunity held January–March.
Annual Support Campaign
While membership fees keep our doors open, donations allow us to go the extra mile by supporting Y programs including financial assistance, senior health, Active 6, and so much more. Our Annual Support Campaign is a community-wide campaign that helps us raise the necessary funds that ensure no one is ever turned away due to an inability to pay.
Each year, hundreds of individuals and businesses choose to give to our Annual Support Campaign and make a positive impact in and around Missoula.
The Missoula Y is a 501(c)3 nonprofit charity. Your donation is 100% tax deductible and stays right here in Missoula. All gifts help support critical programs and activities that keep kids safe, improve community health, and build strong families. The Y needs your support to continue to make our work and services possible.
The YMCA Annual Support Campaign takes place annually from January to March and is made possible by dedicated volunteer campaigners. Contact our team to learn more about supporting our campaign or to become a volunteer campaigner.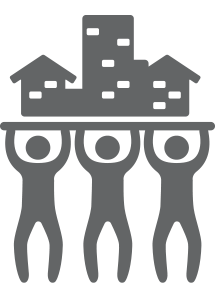 702 donors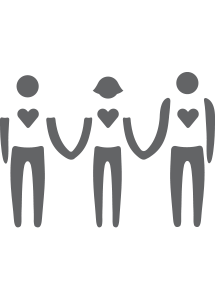 72 volunteer campaigners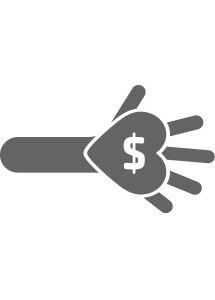 $384,567 raised