Here for Good Capital Campaign
The Here for Good Project is a $15-million capital campaign to re-envision and revitalize the YMCA's Russell Street campus. Highlights include a brand-new child care facility, a new group fitness studio, an expanded Child Watch, a youth makerspace, intergenerational coworking spaces, and more!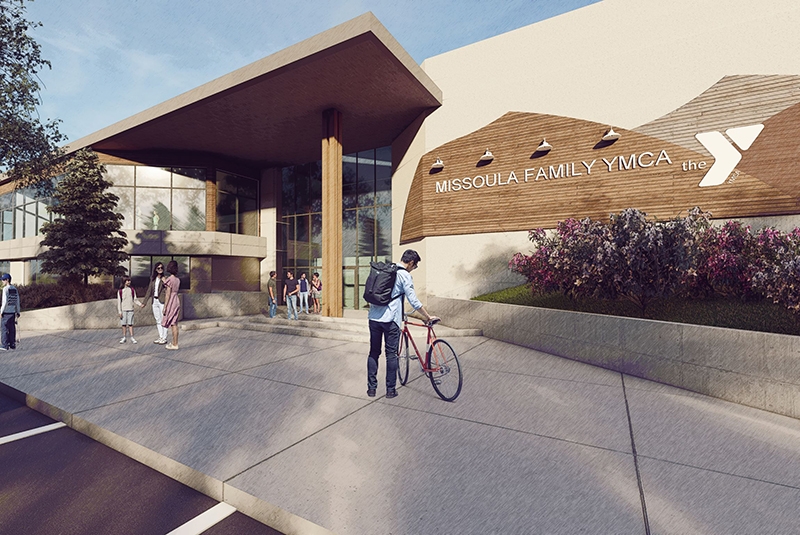 2022-23 After School
Registration for 2022-23 After School is going on now! Open to students in grades K–5. Best Beginnings accepted at most sites. Sign up to guarantee your student's spot!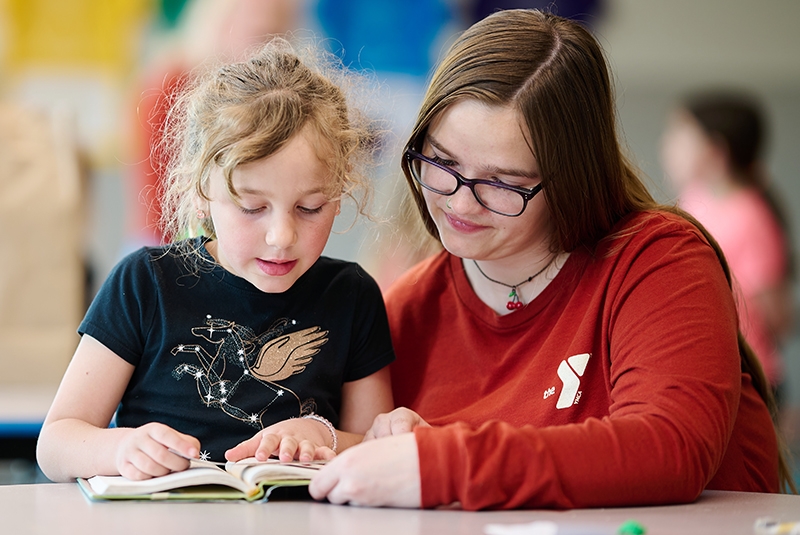 Now Hiring
The YMCA is hiring both full- and part-time positions! We're one of Missoula's largest employers and offer great benefits, paid training, and so much more. Apply today!