Here for Good Capital Campaign
Help us build a better Y for Missoula! We're re-envisioning and revitalizing the YMCA's Russell Street campus. Follow the link to learn more, sign up for a tour, or make a gift.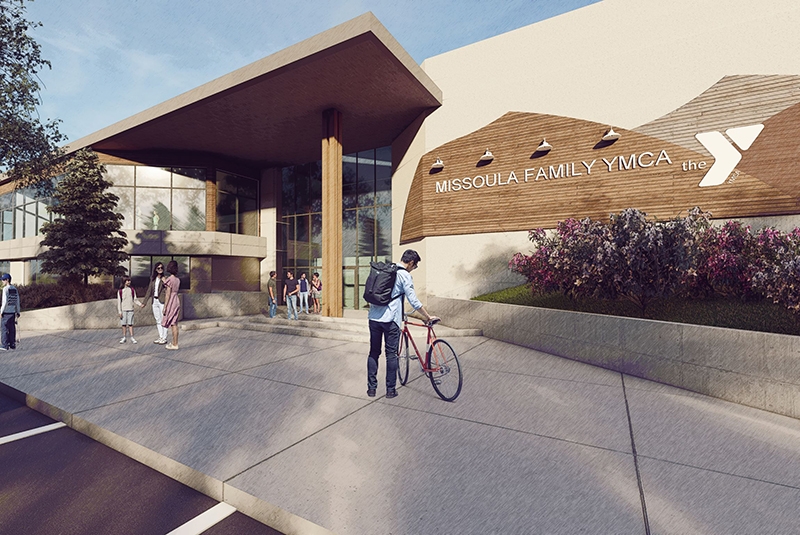 Now Hiring
Join our team! The YMCA is now hiring for camp counselors, early education teachers, and more. Competitive pay. Ask us about benefits!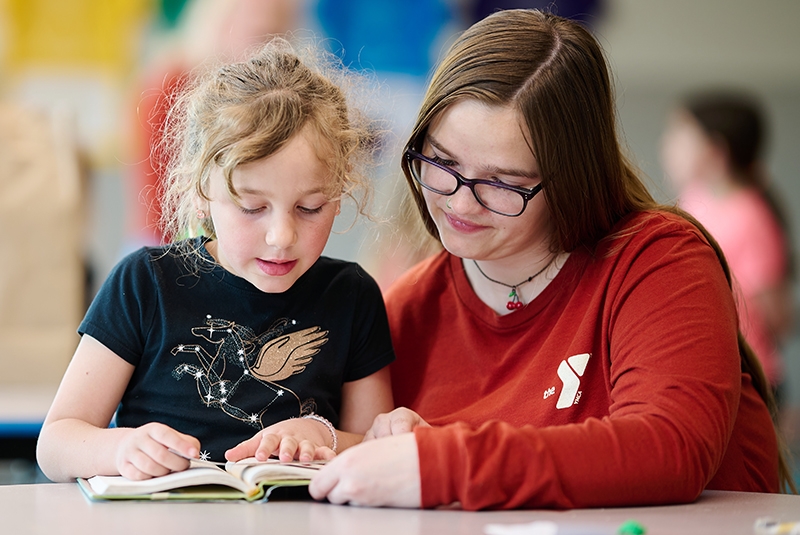 The 51st Annual YMCA Riverbank Run
Congratulations to the 2,591 racers who competed in the 51st Annual YMCA Riverbank Run! We're so proud of you! Race results are now available.