YMCA Grade School Challenge

Grades K–5
Join the fun! For just $15, any student under age 12 may enter the Riverbank Run (in-person or virtual) and represent their school in the Grade School Challenge. The elementary school with the most student racers will be awarded a trophy!
The YMCA Grade School challenge is made possible by the Good Food Store.
Registration:
Talk with your child's teacher for an official Grade School Challenge registration envelope. Envelopes will be available late March.
Missed the deadline? Sign up online and select your student's school when prompted to ensure their registration counts toward the challenge!
Make it a family event! Use the envelope to register your entire family for this event or click here to register online.
Packet Pickup:
Racers in grades K–5 enrolled in MCPS, Target Range, Hellgate Elementary, and St. Joe's may opt to receive their race packet (shirt and bib) at their school.

Registering with cash or check? Turn your envelope into your teacher by April 3 to receive your packet at your school.
Registering online? Sign up by April 9 to receive your packet at your school.

Missed the deadlines? Pick up your packets on race day at the start line.
Prizes
A traveling trophy will be awarded to the elementary school with the most student racers! Congratulations to Paxson Elementary School, winner of the 2022 Grade School Challenge.
In-Person Event Details:
Scroll to the end of the page for virtual race details.
All races start at Higgins & Broadway, and end along the Kim Williams Trail across from Caras Park.
2,000+ racers are expected on race day. We recommend carpooling.
Trifecta racers may collect their long-sleeve event shirts after completing all three races. Shirts are available at the finish line.
Portapotties are located at the start and finish lines.
Strollers and wheelchairs welcome. No pets, please.
Race Start Times:
All races start at Higgins & Broadway.
9:00 a.m. 10K start time
10:30 a.m. 5K start time
11:25 a.m. 1 Mile Trifecta start time
11:45 a.m. 1 Mile Fun Run start time
Stockman Bank
Thank you to Stockman Bank for its support of the Riverbank Run Grade School Challenge! Click the link below to learn more about their savings club for children ages 10 and younger.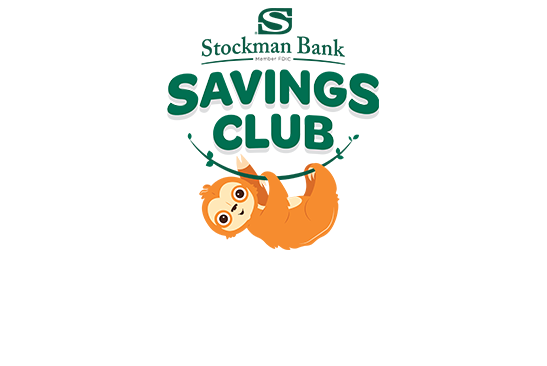 Virtual Race Participants:
Running virtually? Racers through April 29 to complete their selected race. Virtual racers have three ways to complete their race:
Run the traditional course(s)
Run one of our suggested alternates
Choose your favorite trail or route
Upon completion, click here to upload your virtual race results, then follow the steps below: