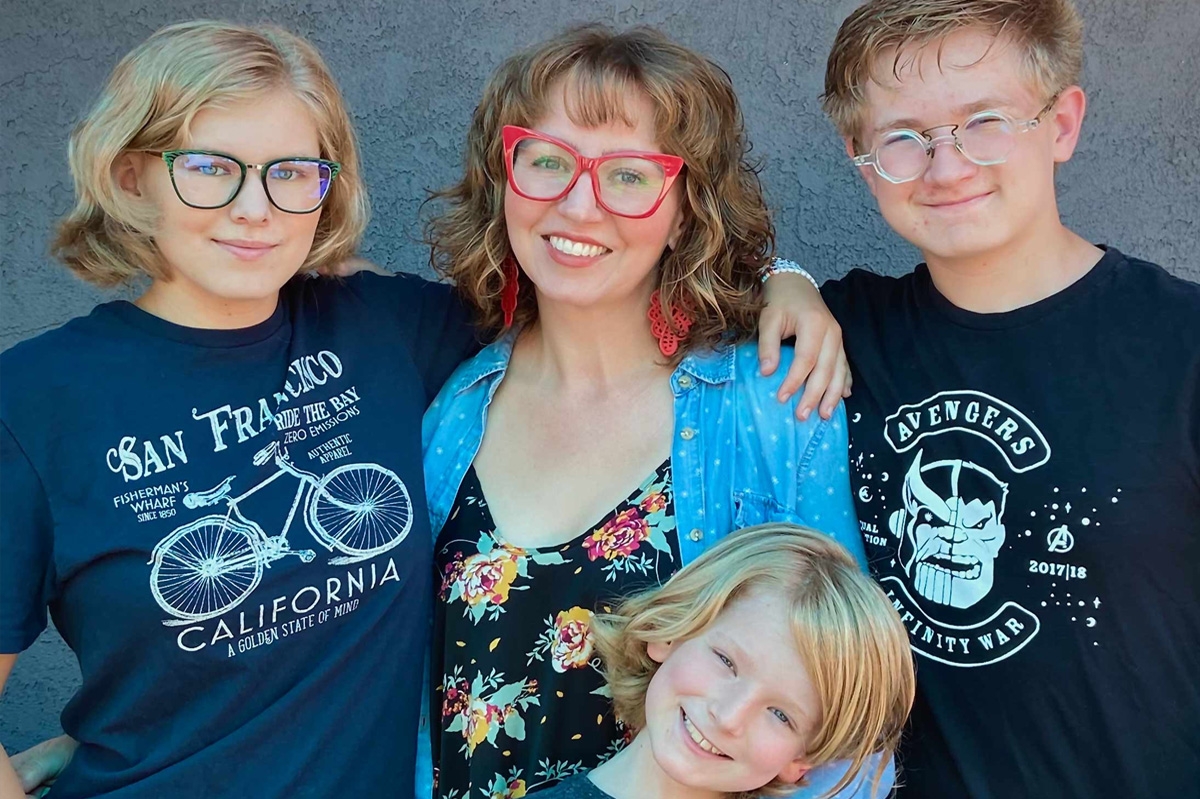 Here for the Johnsons
Just over four years ago I stood on a small stage in downtown Missoula and told a story to the gathered crowd. "Once upon a time," I began.
It was the story of a young mother who found herself suddenly single, left behind with an empty bank account, a chronic heart condition, and three children. Her oldest daughter had the same heart condition—an arrhythmia disorder. As fate would have it, she had joined the Missoula Family YMCA weeks before her world collapsed. So, she thought, "I'll start there."
You have probably guessed that this young mother was me. Frightened and scraping pennies, I went to the Y asking for help. I needed child care while I went back to school, I needed to exercise and recover from my impending pacemaker surgery, and I needed all this for as little money as possible. I also needed a job.
From there, I witnessed many miracles—my part-time job at the Y, the financial assistance available for my kids, and the people who offered us support, encouragement, protection and opportunity.
I advanced at my job and in my studies at the University of Montana because, for the first time in a long time, I was surrounded by people who believed in me. We met and grew to love so many families and individuals through the Y—our second home, our daily refuge, and our healing space.
Life took us on a road away from Missoula after I graduated, but the Y has never left our hearts.
Written by Amber Davis Johnson