Play It Forward
Play it forward with the Missoula YMCA's future airnasium! We're committed to providing Missoula with access to fun and healthy outdoor spaces. Learn more about this exciting addition.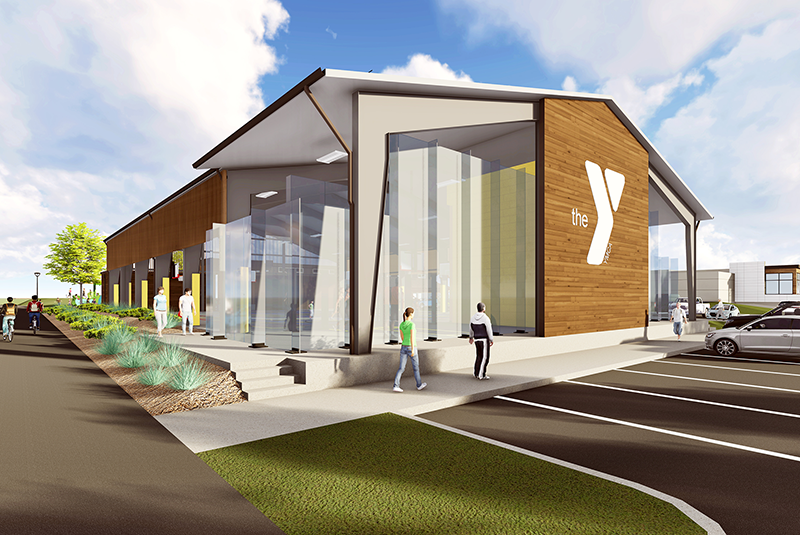 Youth Basketball Registration
Registration is going on for our 2023 Youth Basketball League. The league is open to children in grades 2–6.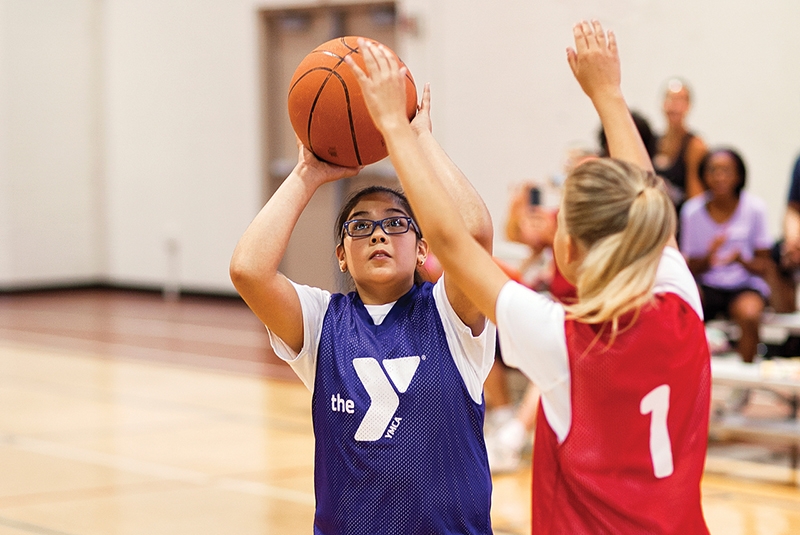 Here for Good Capital Campaign
Help us build a better Y for Missoula! We're re-envisioning and revitalizing the YMCA's Russell Street campus. Follow the link to learn more, sign up for a tour, or make a gift.